Think you need to be rich to enjoy a luxury rail tour? Au contraire! While some of these trips do come with a hefty price tag, there are also plenty of affordable excursions that offer all the amenities and pampering you could hope for.
We should all experience a luxury railway holiday at least once in our lives and if you had the foresight to book a luxury trip for this year, the information in this article can help you to prepare for a memorable experience aboard a luxury train.
Online Research
When planning for luxury rail road holidays, you should do some online research regarding the climate, wildlife and the customs and culture of the countries you plan to visit. The tour operator would be able to furnish you with all the information you need in order to be prepared, plus they can answer any questions you may have. Of course, you want to have everything you need, but you don't want to take too much stuff, it can be a fine line between the two and research is advised.
Visas
Of course, you will need to obtain relevant visas that cover the entire trip, which is something your tour operator can assist with. All necessary visa can be applied for online and the tour operator will give you links to the relevant embassies – you are advised to apply allowing adequate time for issue.
Choosing A Train Journey
You are certainly not limited for choice when it comes to choosing a destination, with the following continents hosting luxury train travel.
Europe – Austria, Switzerland, Balkans
Africa – Namibia, Tanzania & Congo
North America – The Rocky Mountains, Colorado, California
South America – Peru, Andes Mountain Range, Columbia
Australia – Adelaide, Alice Springs, Darwin
Asia – Russia, Mongolia, China
India & South East Asia – Darjeeling, Delhi, Goa
As you can see, there are many parts of the world where you can sightsee from a luxury train and the tour operator's website has all the details you need.
Climate Considerations
Of course, the climate where you are planning to travel is important; the last thing you want is to be too hot or cold. The tour operator will prepare a special travel pack that contains all the climate information you need.
What To Pack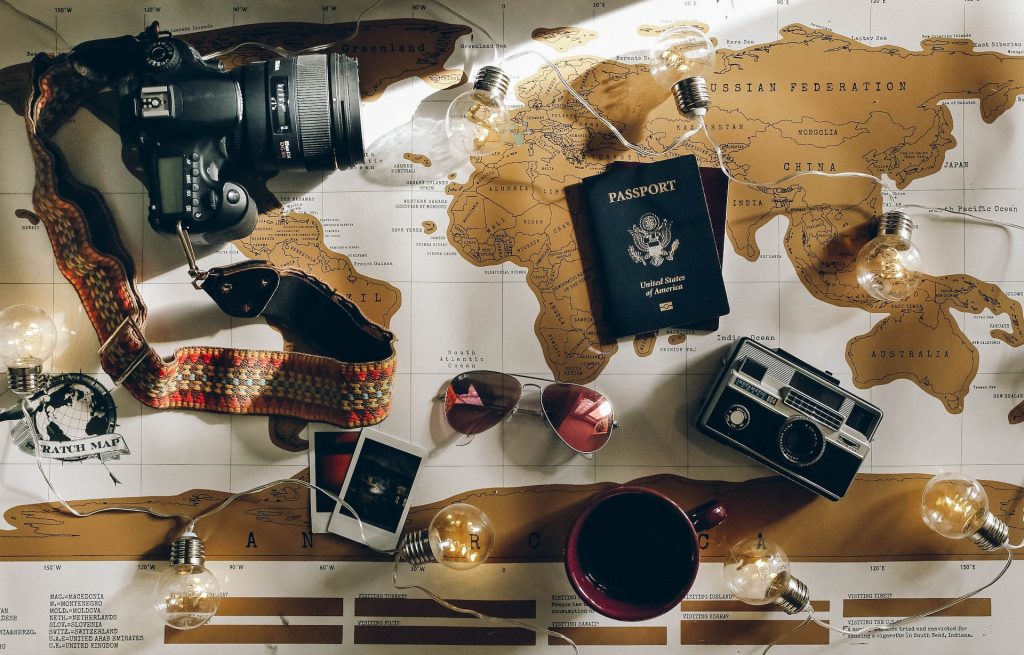 This is always a concern when travelling, especially if you are going on a train for one week. Of course, you will need a universal charger kit that enables you to use electricity wherever you happen to be in the world. If you are an avid photographer, do make sure that all your gear is packed and ready. Take quite a few SD cards and replacement batteries. If you are taking any medication, make sure you have an adequate supply, as you cannot guarantee acquiring your medication locally. The tour operator has all the information you need about what to pack.
Whether you fancy travelling on the Trans-Siberian Railway, the Danube Express or any other luxury train tour options, it is important to be well prepared and that is something the tour operator can help you with. Start your quest for the ultimate railway holiday by searching with Google for a leading luxury train tour operator, then browse the various trains and destinations to find the perfect route, make your booking and prepare for the holiday of a lifetime.