You want to be able to focus on proposing and making your loved one happy. That's why it's a good idea to consider buying a ring online. There are many benefits of buying a ring online, but there are also some things you need to keep in mind before making your purchase.
In this blog post, we will discuss the pros and cons of buying a ring online, as well as some tips for ensuring that you get the perfect ring for your fiancee!
The Store
The first thing to consider is the store you are buying from. Not all online stores are created equal, and some have a better reputation than others. Buying an engagement ring online has many benefits: it's convenient, there is a large selection to choose from, and it's often cheaper than buying from a local store. Do your research and make sure you are buying from a reputable store. You may also want to go to a local jewellery store to examine engagement ring alternatives up close or meet with someone in person.
The Style
Next, you'll want to think about the style of ring you want. This is probably the most important factor to consider as it entails all the individual preferences of your fiancee. Do they like classic rings or something more modern? Do they prefer a solitaire diamond or a halo setting? There are so many different options available, from vintage-inspired rings to modern designs.
Take some time to look through the online catalogues of different stores and get an idea for what you like. The best option is to go for one of those handmade engagement rings Melbourne jewellers are known to create. For those who would rather have their pieces created by a jeweller near their area, all they have to do is start searching through Google.
The Size
You can find rings measured in European sizing, US sizing, inches, millimeters, and fractional sizes. Most jewellers offer a printable ring size chart on their website that helps you determine your ring size if you don't know it. You can also go to a local jeweller to have your finger measured.
The Quality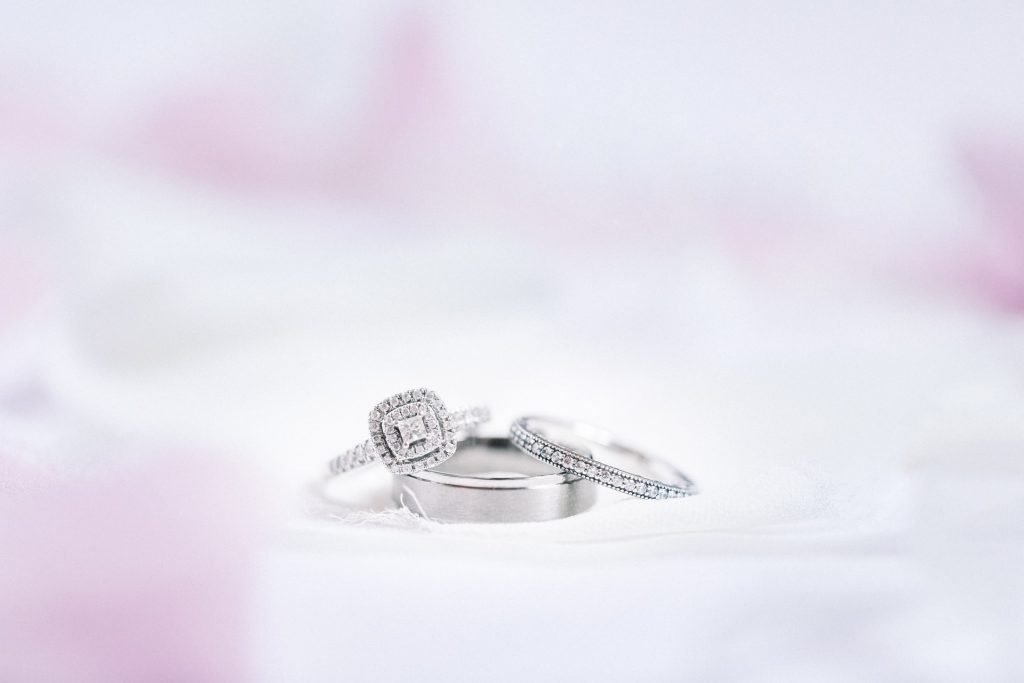 To get the maximum beauty and brilliance, you want the quality of the diamond to be as high as possible. This means buying from a reputable jeweller who offers a gemstone grading report from an independent, accredited gemological laboratory. The quality of a diamond is judged on its cut, clarity, colour, and carat weight. A high-quality diamond will have more facets (the number of flat surfaces on a gemstone), and these facets will be cut with greater precision.
The Appraisal Or Certificate
When you buy a ring online, you can't physically inspect it to see if it meets your expectations. By getting an appraisal or certificate from a qualified jeweller, you can be sure that the ring is exactly what you're expecting and that its quality meets your standards.
An appraisal will also give you a detailed description of the ring, including its gemstone specifications, weight, and metal type. This information can help you if you need to insure or sell the ring in the future. A reputable jeweller will provide an appraisal or certificate that lists the materials and specifications of the ring, so you can be sure you're getting what you paid for. Finally, a certificate from a jeweller ensures that the ring has been authenticated and is free of any damage or defects.
The Warranty
When considering a ring purchase, make sure to read the terms and conditions of the warranty before you buy a ring online, so you know what's covered and what isn't. Keep in mind that not all warranties are created equal – some are better than others. Do your homework before you make a purchase.
Rings are a big purchase, so it's important to take your time and do your research before buying one online. By considering the six points outlined in this post, you'll be well on your way to finding the perfect ring for you or your loved one.