When you travel, finding the right place to stay is important. You want somewhere that is comfortable, safe, and affordable. But what if you are planning a long-term trip? Where can you find accommodation that meets all your needs?
Here are 5 accommodation options for long-term travelers:
Renting an Apartment or House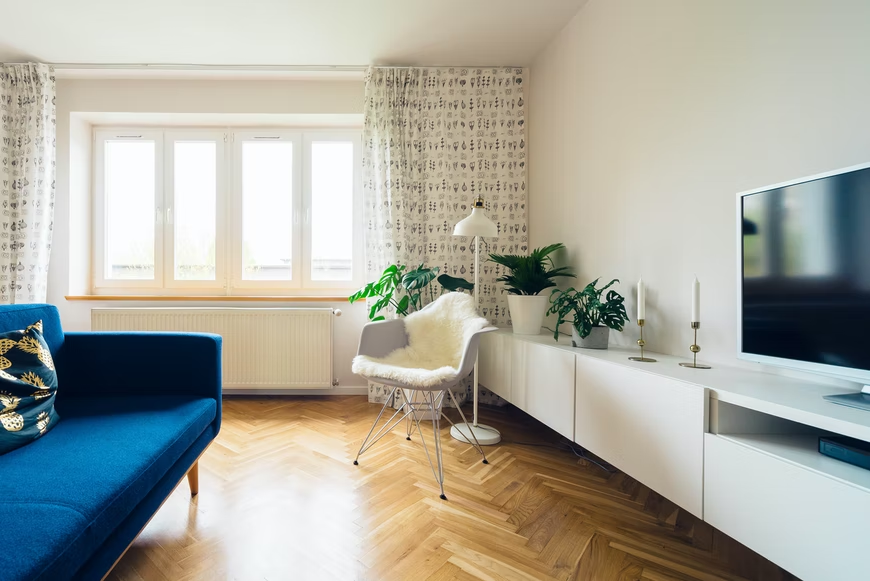 When planning a long-term trip, many travelers face the decision of whether to rent an apartment or a house. Both options have their pros and cons, but for some travelers, renting an apartment is the way to go. The flexibility that comes with renting an apartment can be ideal for long-term travelers who may not have a set itinerary or who may want to extend their trip.
In addition, apartments typically come furnished, which can be a major plus for travelers who don't want to deal with the hassle of shipping furniture overseas. On the downside, apartments can be more expensive than houses, and they may not offer as much space. But for many long-term travelers, the benefits of renting an apartment outweigh the drawbacks.
Airbnb
Are you looking for a place to stay for an extended period of time? If so, you may want to consider using Airbnb. Airbnb is a popular online platform that allows people to find short-term rental properties. However, did you know that Airbnb also offers listings for long-term stays? This can be a great option for travelers who want to save money on accommodation costs.
Airbnb long-term stays are typically available for 28 days or more. This can be ideal for travelers who are visiting a city for an extended period of time. Long-term stays also give you the opportunity to live like a local and experience the city in a more authentic way. Airbnb usually has a wide range of long-term rental listings available, so you should be able to find something that suits your needs and budget.
Hostels
Hostels are a great option for long-term travelers. Not only are they usually much cheaper than hotels, but they also offer a unique opportunity to meet other travelers from all over the world. Staying in a hostel can be a great way to make new friends and learn about different cultures. Many hostels also have common areas where travelers can socialize and cook together.
In addition, some hostels offer activities such as hiking, biking, and kayaking. This is a great way to explore the area you are visiting and meet other travelers with similar interests. Whether you are looking for an Adventure or just want to save money, staying in a hostel is a great option for long-term travelers.
Couchsurfing
If you're planning a long-term trip, Couchsurfing can be a great way to save money on accommodation while meeting new people. Couchsurfing is a global network of travelers who offer up their couches (or spare rooms) to other members of the community for free.
In return, guests are expected to help out around the house, chat with their hosts, and maybe even show them around town. While it's not for everyone, Couchsurfing can be an excellent way to immerse yourself in local culture and make lasting friendships. If you're feeling adventurous, why not give it a try?
House-Sitting
Long-term travelers often face the challenge of finding a place to stay for extended periods of time. While hotels and hostels can be expensive and lack the comforts of home, house-sitting can provide an ideal solution. Not only is it a cost-effective way to travel, but it also allows you to live like a local.
House-sitting generally involves taking care of someone's home while they are away on vacation or business. This can include tasks such as watering plants, collecting mail, and feeding pets. In exchange for taking on these responsibilities, you are usually provided with free accommodation. If you're interested in house-sitting, there are a few things to keep in mind.
First, it's important to be reliable and trustworthy. After all, you will be entrusted with someone's home. Second, you should be comfortable with basic maintenance tasks such as light cleaning and minor repairs. Finally, it's always a good idea to have your own travel insurance in case of any unforeseen circumstances. With these tips in mind, house-sitting can be an excellent way to travel long-term on a budget.
These are just a few of the many accommodation options for long-term travelers. With a little bit of research, you can find the perfect place to stay for your trip.