Are you thinking about hitting the trails this summer? Hiking and camping are great ways to get outside and enjoy the beauty of nature. But if you've never done it before, it can be a little daunting. Here are some tips to help you get started.
Choose the Right Gear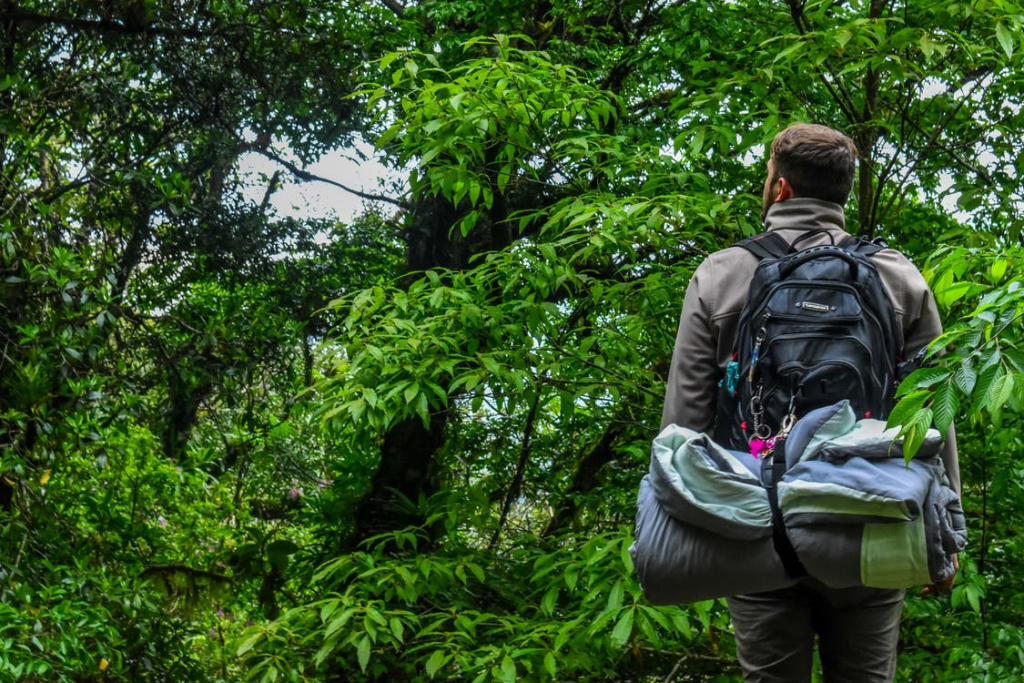 One of the most important things to consider when hiking or camping is your gear. You need to make sure you have the right clothing and equipment to keep you comfortable and safe. Depending on the time of year and location, you'll need different gear. In general, though, you'll need some basics like a good pair of hiking boots, a tent, and a sleeping bag. If you're not sure what to bring, there are plenty of resources online and in stores that can help you out.
Find a Hiking Trail That's Right for You
There are all sorts of hiking trails out there, from easy nature walks to multi-day backpacking trips. When you're just getting started, it's important to find a trail that's right for your skill level. There are plenty of resources online and at local parks to help you find a good trail. Once you've found a few options, take some time to read up on them and see which one sounds the most appealing.
Plan Your Trip Carefully
Once you've chosen a trail, it's time to start planning your trip. This is important for two reasons: safety and enjoyment. You need to make sure you're prepared for the challenges of the trail, and you also want to be sure you have everything you need to enjoy your time outdoors. When you're planning, be sure to map out your route, estimate how long it will take, and make sure you have the supplies you need.
Be Prepared for the Elements
One of the most important things to remember when hiking or camping is that the weather can be unpredictable. Even if the forecast looks good, be prepared for anything. Bring extra clothing in case it gets cold, and always pack rain gear just in case. It's also a good idea to bring a first-aid kit and some basic supplies in case you run into any problems while you're on the trail.
Hike with a Friend or Group
One of the best ways to enjoy hiking is to do it with friends or family. Not only is it more fun, but it's also safer. If you're hiking with others, you can help each other if someone gets lost or injured. And if you're camping, it's always more enjoyable to do it with friends.
Enjoy the Outdoors!
Hiking and camping are both great ways to enjoy the outdoors. But even if you're an experienced hiker or camper, it's always important to take some time to relax and enjoy your surroundings. soak up the scenery, go for a swim, watch the sunset, or just sit around the campfire and chat with your friends. These are all memories you'll cherish long after your trip is over.
Following these tips, you'll be sure to have a great time on your next hike or camping trip! So get out there and explore the world around you.