We all need a small, secluded area in our home where we can forget about our problems and listen to the birds singing. Regardless of your living space, it is always possible to create such an ambience. When you have a couple of hours to spare, you can wear your earphones and relax in your special corner.
Here are a few ways that you can introduce a calm and relaxing ambience in a quiet corner of your garden.
Bamboo Sun Shade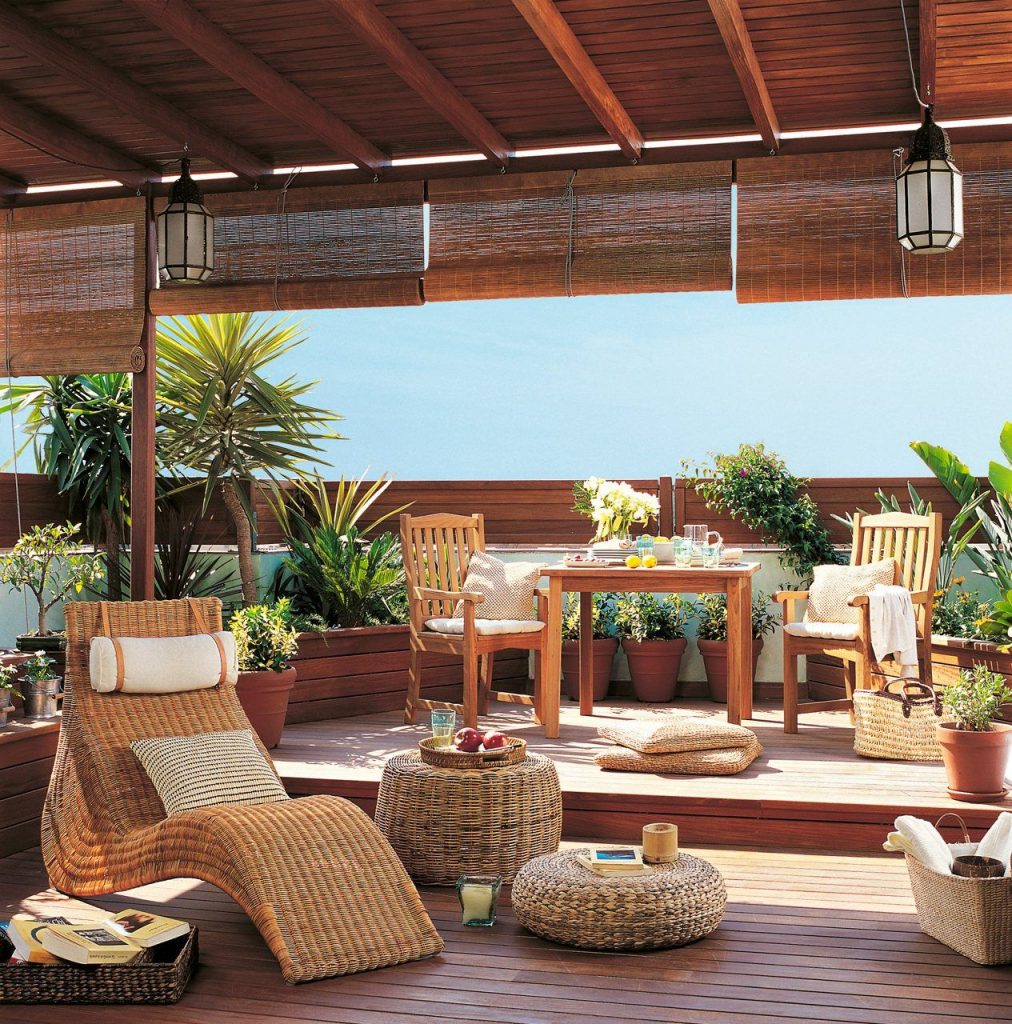 If you have yet to see one of these, a Google search will reveal amazing images of bamboo sunshades that cover quite a large area. Shade is an essential requirement for rest and relaxation and if you can achieve this in a stylish and elegant way, so much the better. There are cantilever designs that remove the centre post, leaving you with a clear view of the garden.
Hanging Egg Chairs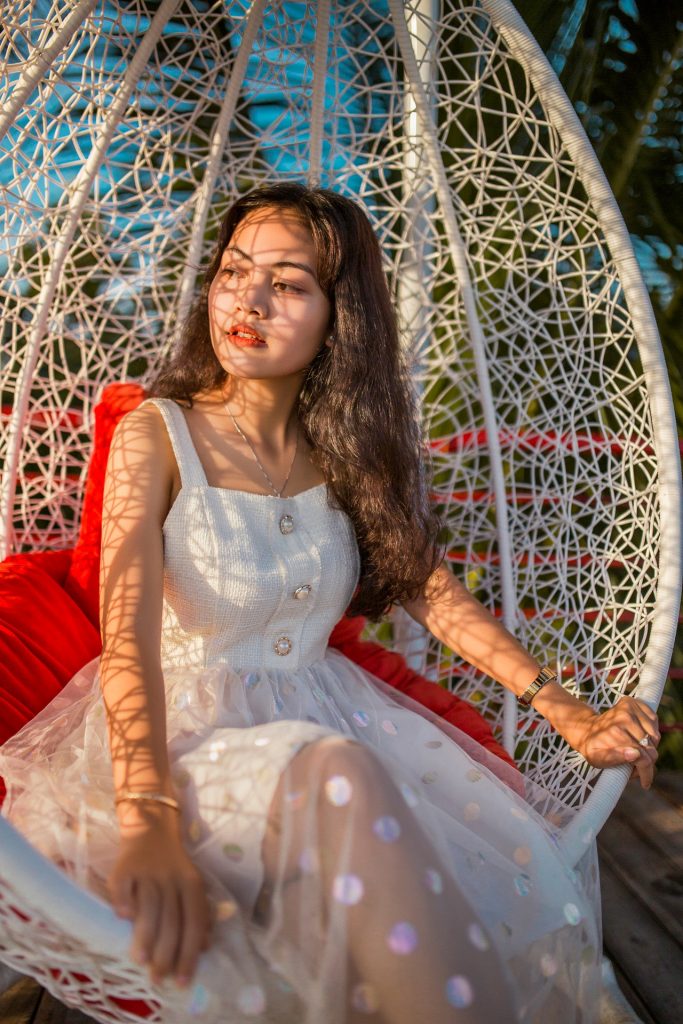 These are amazingly comfortable and take up no floor space (unless you need a frame), and with attractive designs like the hanging pod chair, you have the ideal seating for rest and contemplation. Rattan is a natural material that really does belong in a tranquil setting, so any furniture should be made from the resilient and beautiful material, and when properly treated with resin, the furniture can handle the crazy weather.
Wall Gardens
This is a unique way to adorn a wall, with netting that supports creeping plants, allowing you to surround yourself with many forms of nature; orchids are recommended. Focus on bringing in as much natural greenery as you can without creating an overcrowded space, as nature is conducive to peace and tranquillity. Search with Google Images for some stunning examples of what can be achieved with wall gardens to give you some design inspiration.
Timber Decking
While natural stone is also cool, timber decking goes with that natural theme you are trying to create, and this is a chance to demonstrate your amazing DIY skills. If you are spending a lot of time at home due to the pandemic, why not replace the old flooring with Jarrah decking?
A couple of hanging pod chairs, a rattan 3-piece and the look is complete. If this is a little beyond your abilities, your local landscape gardener would make short work of a timber deck and he would help you create the right design.
Water Feature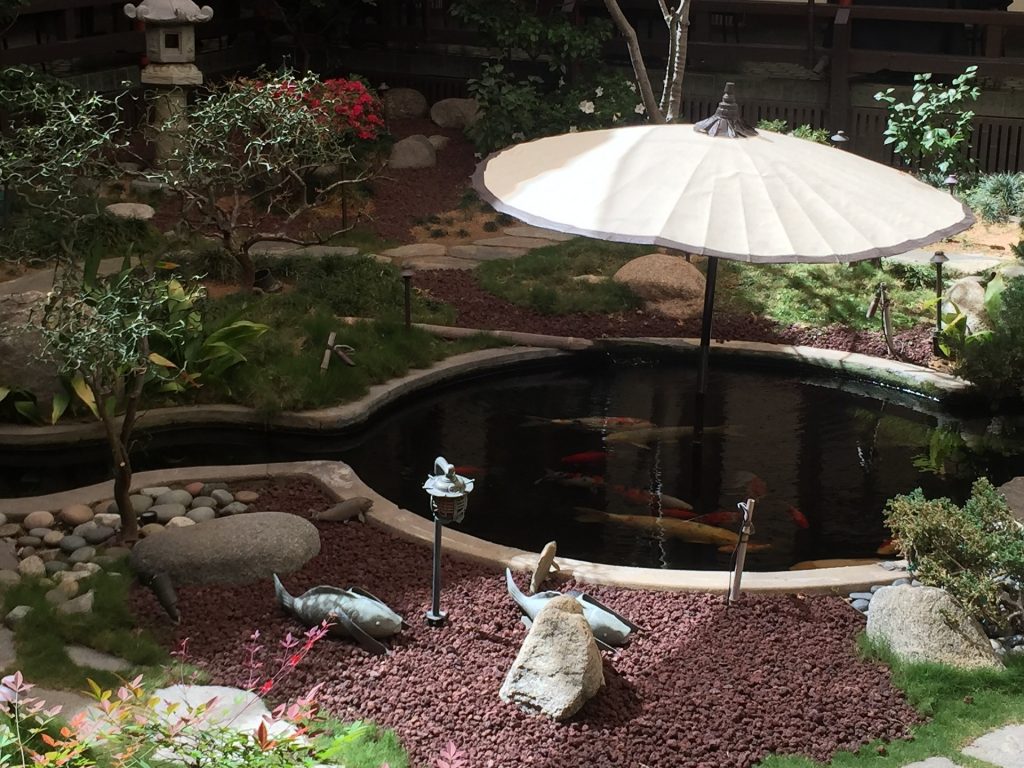 There's something so relaxing about the sound of running water and creating a small waterfall is quite an easy project, with a nice pond with a few koi carp. YouTube is host to thousands of DIY water feature videos, which show you how to create the feature in a step-by-step way. It is possible to build a house with no previous experience if you follow social media videos, indeed, many people have done exactly that.
Whatever the space you have, there are always little changes that you can make to create a relaxing ambience and the above ideas are all affordable, giving you a quiet corner where you can relax and forget about the pandemic.