If it is your wish to travel to Thailand to have an extended trip and to travel the highways and byways of the country, then it's likely that you may want to hire a car for the duration. Hiring a car in Thailand may not be as easy and straightforward as you had once thought.
Clearly you want to be legal on the roads so that in the event of a road traffic accident, your insurance is valid and both you and your passengers are protected when it comes to getting help at hospital and with the local police force as well. There are a number of people who think that the license from their home country is good enough for something like this, but the truth is that you need to get yourself an international driver's permit to be fully compliant.
You do not want to find yourself in a situation where you need to engage with Bangkok law firms because you have fallen foul of the law. It's better to know the rules and regulations before you leave your country of origin. The following are some of the pros and cons of having an international driver's permit or a full Thai licence when travelling around this beautiful country.
For Hiring A Vehicle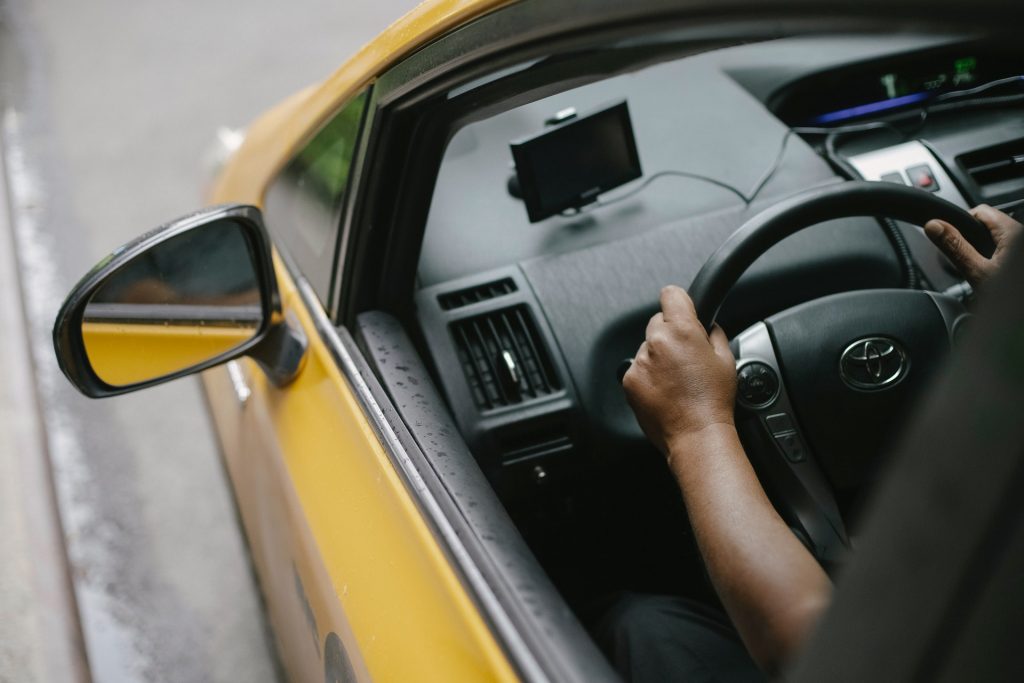 If you don't want to rely on the local public transport system, then it's likely that you want to hire a suitable vehicle for the duration of your trip. In order for that to happen, these car hire firms normally insist on an international driver's permit before they will do business with you. If you were a long stay expat, then it might be a good idea to apply for a full Thai driver's license using your domestic licence as proof. Initially, you will get your Thai licence for two years, and then you can renew it for five years and every five years after that.
As A Means Of Identification
This is when a full Thai driver's license becomes quite invaluable because it is accepted throughout the country as a genuine means of identification that lets the relevant authority know exactly who you are and where you live. Your international driver's permit will only show details of your home country; that would be good enough for the police force here or the highway police.
For Insurance Cover
There is actually an expiry date for when your international driver's permit is no longer valid and accepted by the Thai police force. You need to find out what the duration is so that you don't get on the wrong side of the law. You will get insurance coverage for the time allowed while you are on vacation, but this is why it is always better to get a full Thai driver's license as this will cover you for much longer. It all boils down to the length of time that you wish to stay in the country and if your stay is less than three months, then an international driver's permit will be fine. Anything longer than that and you would be encouraged to apply for a full Thai driver's license.